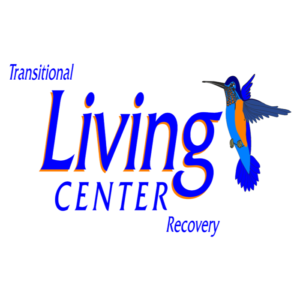 TLC Recovery (TLCR) was founded by a group of men and women just like you: in recovery from drug and alcohol addictions along with mental illness and frustrated with the lack of support and guidance after treatment. TLCR was formed to help others with the challenging transitions from Drug and Alcohol Treatment and Mental Illness to rewarding Lives.
We have all heard the same thing after treatment:
"Change your People, Places and Things. Attend 12-step meetings. Have a good life and, by the way, Good Luck."
Sound Familiar?
We know what you're going through. If you need additional support for living a rewarding life, you will find it at TLC Recovery (TLCR).
We have "Been there & Done That." We are here to help.
TLCR provides support for Men and Women. We work together to help you build your new and rewarding life.
TLCR's Alumni & Members in Recovery share years of personal experiences with you to help make your transition easier. You are not alone.
We provide transitional support and guidance for all who feel lost, frustrated, and alone. Easy to find, all in one place.
Feeling like everything is TOO MUCH to deal with??
We felt that way at first. We at TLC Recovery (TLCR) know what it's like. We can help guide you through some of the rough spots. Your recovery is YOUR recovery, at YOUR pace. You don't have to go it alone.
We get real about recovery, about keeping it all together and about LIVING.
As our minds and bodies grow in recovery, so do the number of responsibilities: Shopping, Laundry, Work Schedules, Probation Requirements, Meetings, Relationship Pressures, Legal Issues, Childcare, and more. We at TLCR work to help you become better equipped to ease the pressures and handle essential tasks.